More about Oz
Oz leads CybSafe. He has been the driving force behind CybSafe – the concept, vision and platform.
A former UK Special Forces Lieutenant Colonel, Oz is focused on making society more secure by helping organizations address the human aspect of cyber security.
Oz has a deep background in the areas of intelligence insight, complex human networks, and human cyber risk & resilience. He's also passionate about reducing societal threats to stability and security by making the most of opportunities presented through advancements in technology.
Oz was made an MBE in 2010 for his personal leadership in the most complex of conflict environments.
Oz chairs the UK Government's (DCMS) Cyber Resilience Expert Advisory Group. He also sits on the Advisory Board for the Research Institute in Sociotechnical Cyber Security (RISCS). And he's an Expert Fellow at The Security, Privacy, Identity and Trust Engagement NetworkPlus (SPRITE+), as well as the Royal United Services Institute (RUSI).
More about Jonathan
Jonathan is CybSafe's Chief Technology Officer. He leads the tech strategy, approach and execution.
Jonathan graduated with an Engineering Masters from Imperial College and during his time there he became immersed in the London tech scene. He has over 10 years experience as a software engineer & entrepreneur, starting several SaaS businesses in e-commerce, social media & proptech. He has extensive enterprise experience that includes working with HM Government Digital Services, where he led several innovative projects for the UK Home Office.
He's a keen technologist who leads the engineering team, bringing together the expertise to build a new generation of enterprise products using progressive methods and innovative technology. He also has passion for developing diverse teams with high collaboration and autonomy, and often volunteers with coding organisations (CodeFirstGirls and BlackValley) making careers in tech more accessible.
Jonathan's team ensures that CybSafe is incredible, scales to match fast-growing customer demand and continues to be an industry-leading solution.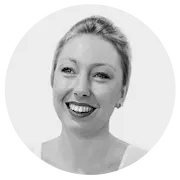 Hannah Gormley
Chief of Staff
More about Hannah
Hannah is Chief of Staff here at CybSafe and a member of the Executive Leadership.
Hannah has spent the last 5 years building and scaling global revenue teams, marketing functions, strategies, and processes in high-growth VC backed Cyber Security & FinTech organisations including Tessian and Featurespace.
She has worked at startups in various stages of growth, ranging from Seed to Series E – backed by top tier investors including Sequoia, Accel, and Insight Partners.
In her career to date, she has demonstrated skill as both a keen strategist and an operator – having built and led global commercial teams as well as driving the processes of category creation, market education and global expansion..
In her free time, she mentors young startups across the globe as part of the CyLon accelerator program, on how to build scalable Revenue functions.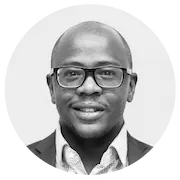 Munya Hoto
Vice President of Marketing
More about Munya
Munya is responsible for developing and executing a defined marketing and communications strategy that supports CybSafe's growth and enhances CybSafe's brand awareness. Practically, this includes planning, organizing, training, staffing, and managing all marketing functions to help achieve the company's objectives related to demand generation and growth.
Munya is a tech enthusiast, digital marketer, and conference speaker who is passionate about building efficient systems, processes and teams that position businesses for maximum productivity.
Munya is a founding member of Pavillion, a global community for high-growth leaders. Additionally, Munya is a founding coach at the Sales Impact Academy, specialising in demand generation.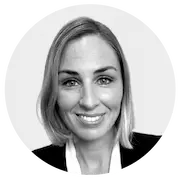 Annick O'Brien
Vice President of Operations
More about Annick
Annick is CybSafe's Vice President of Operations.
She's a seasoned international lawyer (common law qualified). She's also a business enabler, impact-driven change negotiator and effective communicator (INSEAD certified) who specialises in compliance  program management, risk frameworks and corporate governance.
She's also a Certified Information Privacy Professional / Europe (CIPP/E- IAPP) and a Certified Information Privacy Manager (CIPM- IAPP), a certified Compliance Officer (ACOI), a certified Cyber Risk Officer (ICTTF) and confirmed change management professional with extensive experience in corporate conduct.
Annick is a chair of the Diversity in Cyber Security Working Group of the Swiss Cyber Forum, an Ambassador for the International Cyber Threat Task Force and a chapter chair of PrivacyConnect Geneva.
Annick speaks widely at events on the topics of GRC (governance, risk and compliance) specifically around privacy, cyber security and the human element of these business challenges.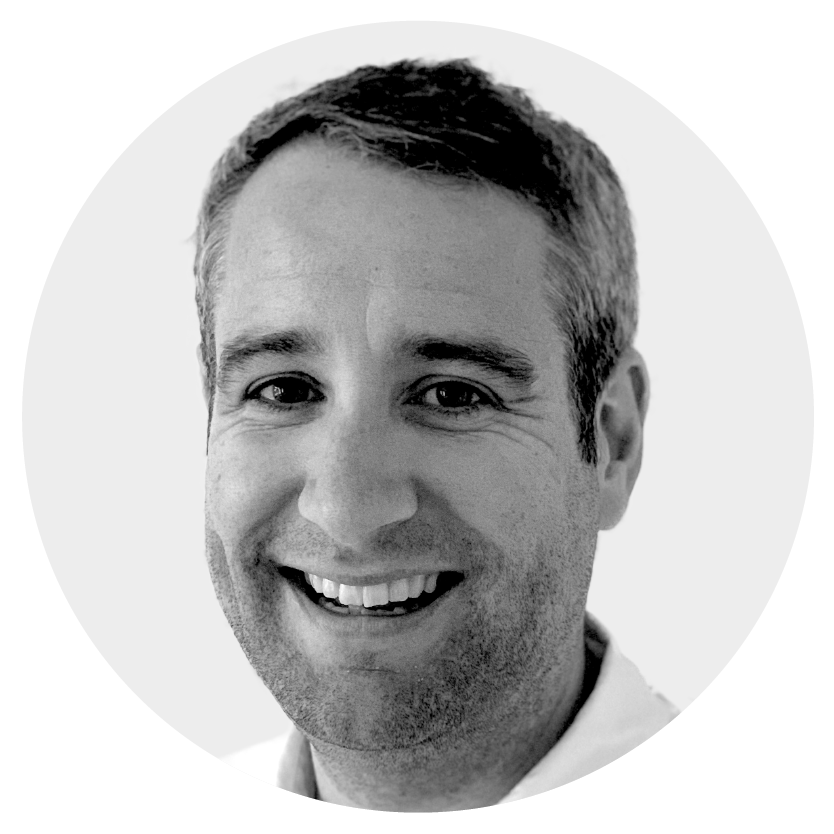 Geraint Owen
Vice President of Finance
More about Geraint
Geraint is the VP of Finance here at CybSafe and a member of the Executive Leadership.
Geraint has spent the last 10 years working as a finance leader scaling companies in the SaaS space, through both organic and inorganic growth. He has worked in businesses from Series A to later stage companies. Prior to this, Geraint worked at Deloitte in London, working with businesses on BAU and funding rounds to include IPOs in London.
Geraint is a finance professional who takes a keen interest in working with all aspects of the business from Sales and Marketing to Engineering to help drive the business forward.