Adding security extensions to browsers
Security/Privacy extensions can increase the security and privacy of a web browser. Extensions such as uBlock Origin, Ghostery and Privacy Badger are recommended by CybSafe.
---
Why is it important?
Security extensions can add valuable features which are not available on standard browsers. This can help protect data and privacy, as well as guard against malware.
Priority Tier
Behaviours in SebDB are ranked by their impact on risk. Tier 1 behaviours have the biggest impact, Tier 4 behaviours the least.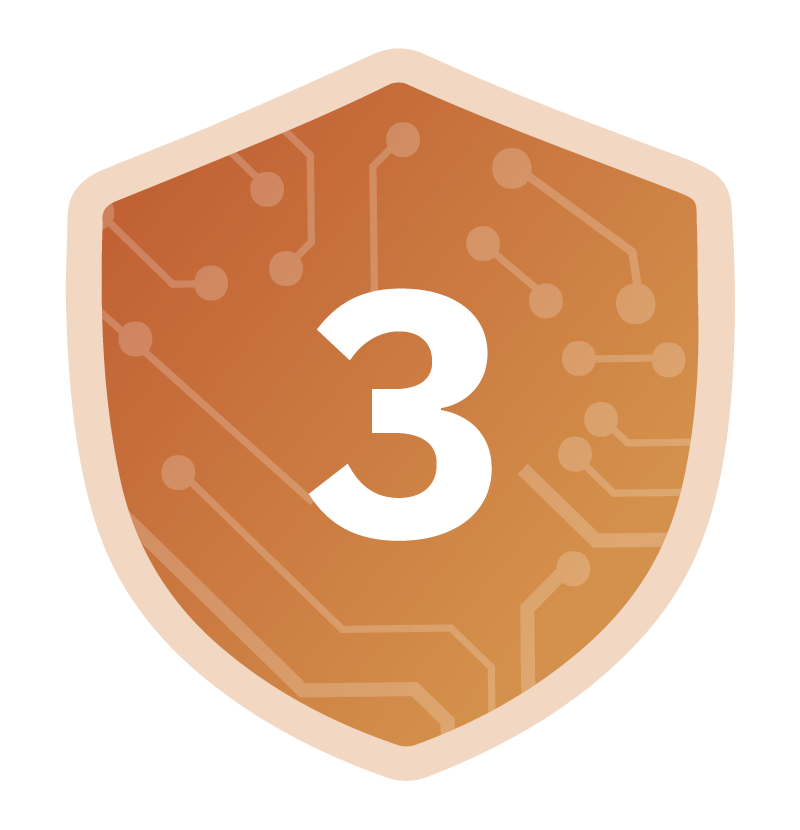 Risk Mitigated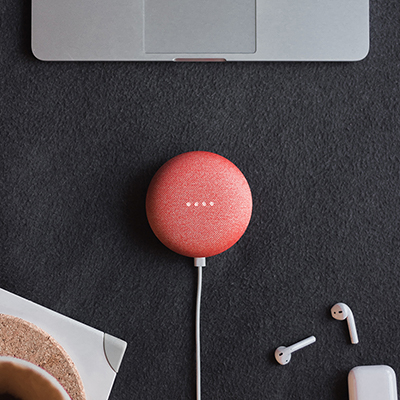 A privacy violation occurs when an unintended person learns about someone elses private information.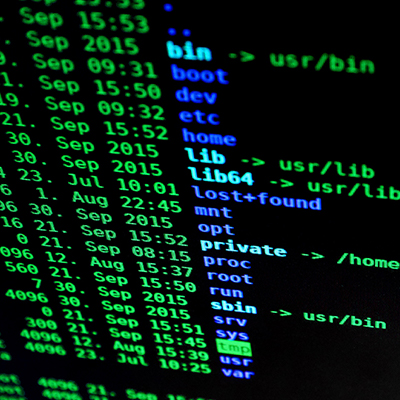 Malware infections occur when malicious software makes its way on to a device or network.
Further reading
https://lifehacker.com/the-best-browser-extensions-that-protect-your-privacy-479408034 https://www.usenix.org/legacy/event/sec05/tech/full_papers/ross/ross_html/