Checking unknown people's details or security passes
Individuals should check the security credentials of unknown people they come into contact with in the workplace. On most occasions this will be a badge or security pass.
---
Why is it important?
Physical security is important to protect documents and systems. Attackers may attempt to use fake passes or social engineering to gain access to workplaces.
Priority Tier
Behaviours in SebDB are ranked by their impact on risk. Tier 1 behaviours have the biggest impact, Tier 4 behaviours the least.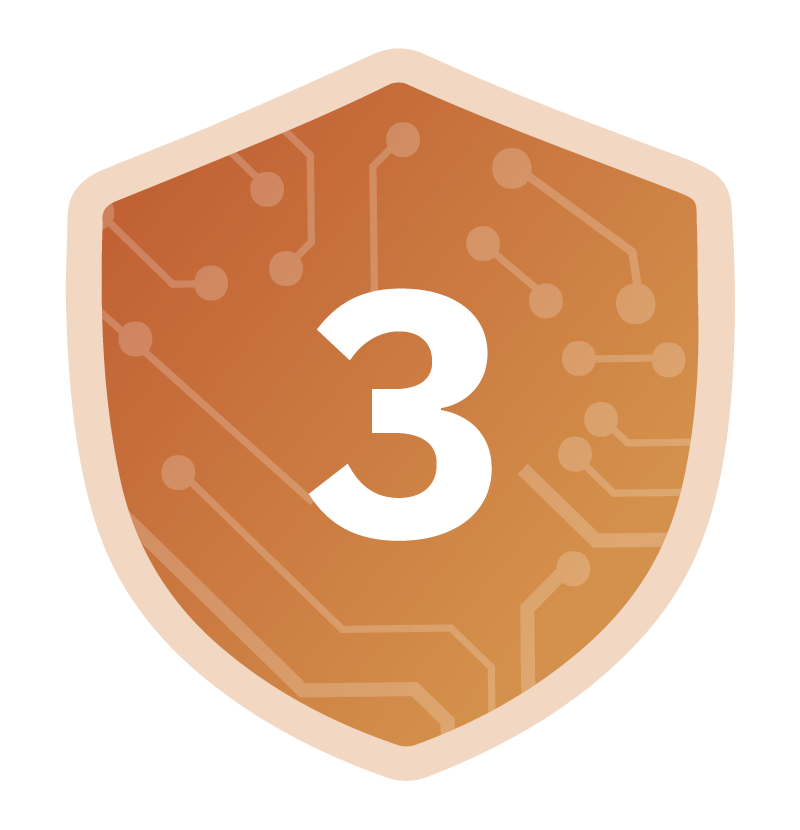 Risk Mitigated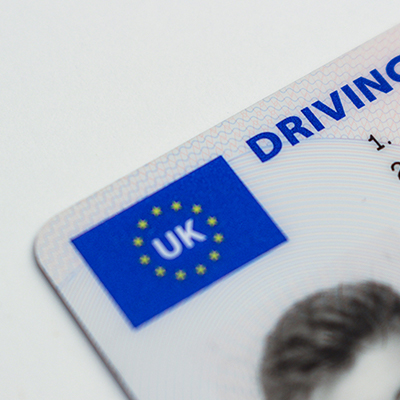 Data theft is the intentional stealing of data.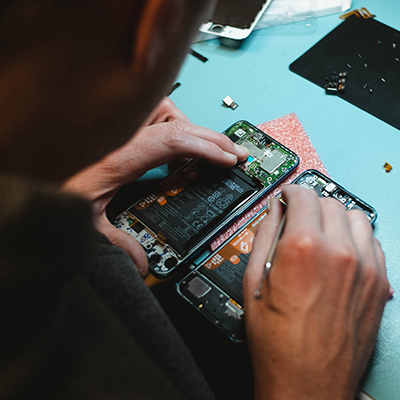 Physical damage is the damage, destruction or theft of devices and other hardware.
Further reading
https://us-cert.cisa.gov/sites/default/files/publications/brochure_securityguidance.pdf