Clearing cookies regularly
Cookies store data. Some cookies may also be malicious. Regularly clearing cookies prevents risks such as data loss and session hi-jacking.
---
Why is it important?
Cookies can be a security concern. They store data when a website is used. Clearing them regularly prevents data leakage and improves performance.
Priority Tier
Behaviours in SebDB are ranked by their impact on risk. Tier 1 behaviours have the biggest impact, Tier 4 behaviours the least.
Risk Mitigated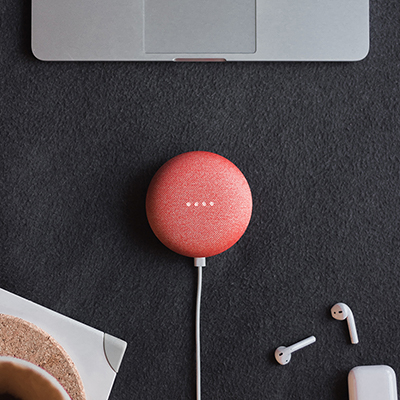 A privacy violation occurs when an unintended person learns about someone elses private information.
Further reading
https://www.wired.co.uk/article/caching-cached-data-explained-delete https://www.allaboutcookies.org/manage-cookies/clear-cookies-installed.html https://www.grahamcluley.com/good-idea-clear-browser-history-cookies/