Does not share work passes
Sharing security passes even with "trusted" contacts creates risk. People should only ever use security passes assigned to them to access controlled areas.
---
Why is it important?
Work passes are made to be unique, and to belong to one person. By sharing a pass, it breaks the integrity of the system. This can be an issue if someone uses another pass to cause harm.
Priority Tier
Behaviours in SebDB are ranked by their impact on risk. Tier 1 behaviours have the biggest impact, Tier 4 behaviours the least.
Risk Mitigated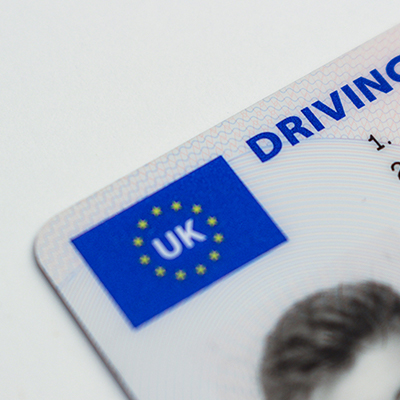 Data theft is the intentional stealing of data.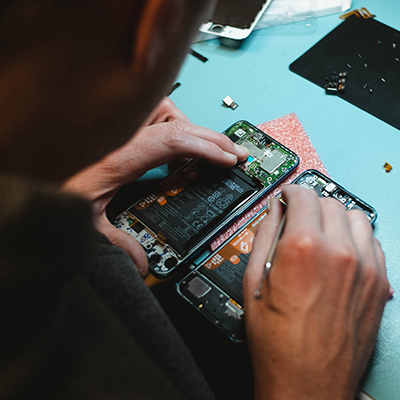 Physical damage is the damage, destruction or theft of devices and other hardware.
Further reading
https://www.nist.gov/topics/physical-security https://www.cpni.gov.uk/insider-risks/physical-technical-measures https://www.ncsc.gov.uk/collection/caf/caf-principles-and-guidance/b-2-identity-and-access-control