Doesn't click links in unexpected texts
Criminals will often use instant messaging as an attack vector. Unexpected messages should always be checked for malicious characteristics. Malicious characteristics included links and requests to call back unknown phone numbers.
---
Why is it important?
Links can lead to malicious websites. These may download malware or attempt to scam. Organisations and people can be harmed from such incidents.
Priority Tier
Behaviours in SebDB are ranked by their impact on risk. Tier 1 behaviours have the biggest impact, Tier 4 behaviours the least.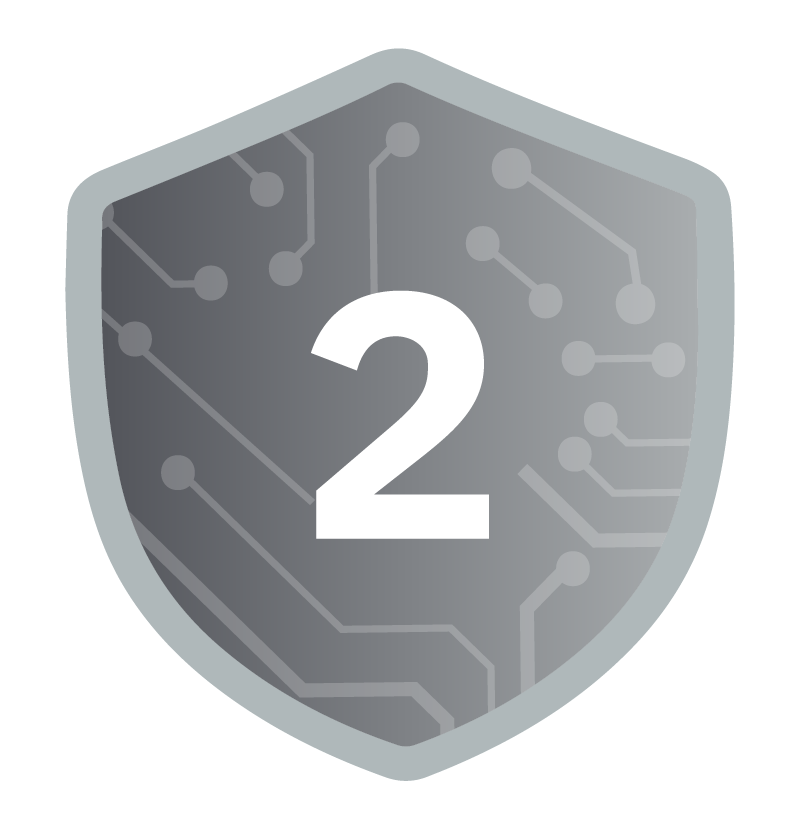 Risk Mitigated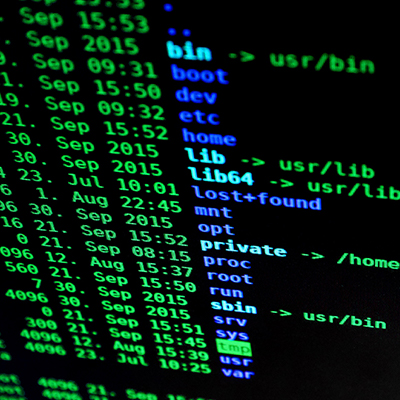 Malware infections occur when malicious software makes its way on to a device or network.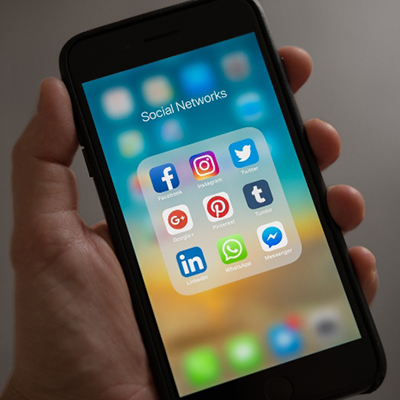 Account compromise happens when unauthorised people access them.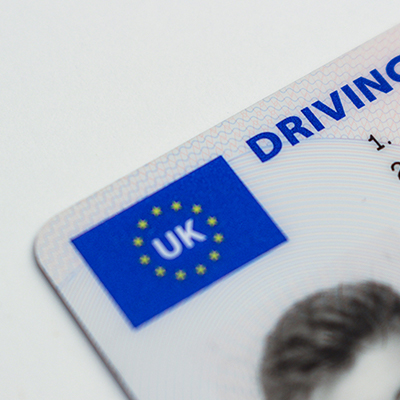 Data theft is the intentional stealing of data.
Further reading
https://www.us-cert.gov/ncas/tips/ST04-016 https://www.ncsc.gov.uk/guidance/phishing https://www.forbes.com/sites/bradmoon/2016/01/14/how-to-avoid-becoming-a-victim-of-phishing/ http://lorrie.cranor.org/pubs/pap1162-sheng.pdf