Doesn't share passwords
Password sharing increases the likelihood of an account being compromised. Passwords should not be shared. Any passwords that have previously been shared should be changed.
---
Why is it important?
Password sharing is always dangerous. Even when sharing a password with someone known and trusted. A range of outcomes can occur from doing so, whether intentional or not. These can have detrimental effects to the organisation or person.
Priority Tier
Behaviours in SebDB are ranked by their impact on risk. Tier 1 behaviours have the biggest impact, Tier 4 behaviours the least.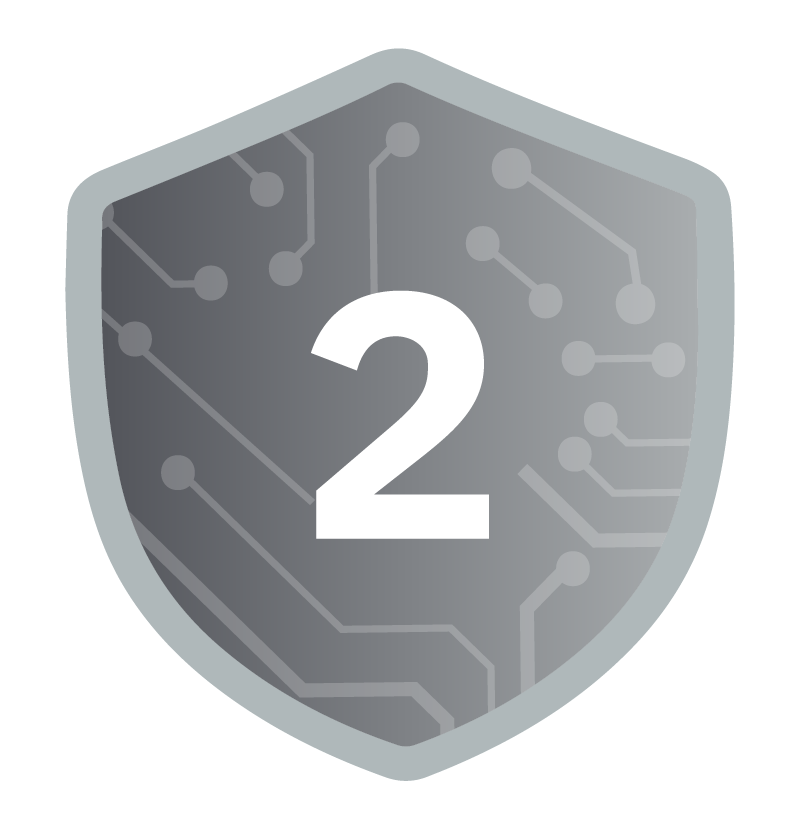 Risk Mitigated
Further reading
https://s3.amazonaws.com/academia.edu.documents/50553368/Password_Sharing_Implications_for_Securi20161126-19161-txtgch.pdf?response-content-disposition=inline%3B%20filename%3DPassword_sharing_implications_for_securi.pdf&X-Amz-Algorithm=AWS4-HMAC-SHA256&X-Amz-Credential=AKIAIWOWYYGZ2Y53UL3A%2F20200304%2Fus-east-1%2Fs3%2Faws4_request&X-Amz-Date=20200304T151335Z&X-Amz-Expires=3600&X-Amz-SignedHeaders=host&X-Amz-Signature=2cd15e13ffb0f9bade84b657a2b4653855f08ccef8efd32fca6b8a00b1899ae1 https://s3.amazonaws.com/academia.edu.documents/30940459/deterringPassSharing.pdf?response-content-disposition=inline%3B%20filename%3DDeterring_Password_Sharing_User_Authenti.pdf&X-Amz-Algorithm=AWS4-HMAC-SHA256&X-Amz-Credential=AKIAIWOWYYGZ2Y53UL3A%2F20200304%2Fus-east-1%2Fs3%2Faws4_request&X-Amz-Date=20200304T151402Z&X-Amz-Expires=3600&X-Amz-SignedHeaders=host&X-Amz-Signature=16659f1b4e3ec4b04161d861d817f92ce77e5eff14bb5a84376386ce3537506f https://dl.acm.org/doi/10.1145/1978942.1979324