Downloading content from trusted websites
Downloading content from untrusted sites increases the threat of malware. Only downloading content from verified sites reduces this.
---
Why is it important?
Downloading from unknown websites can be dangerous. Files can contain malware and run unknowingly. Only using and downloading from trusted websites reduces the risk.
Priority Tier
Behaviours in SebDB are ranked by their impact on risk. Tier 1 behaviours have the biggest impact, Tier 4 behaviours the least.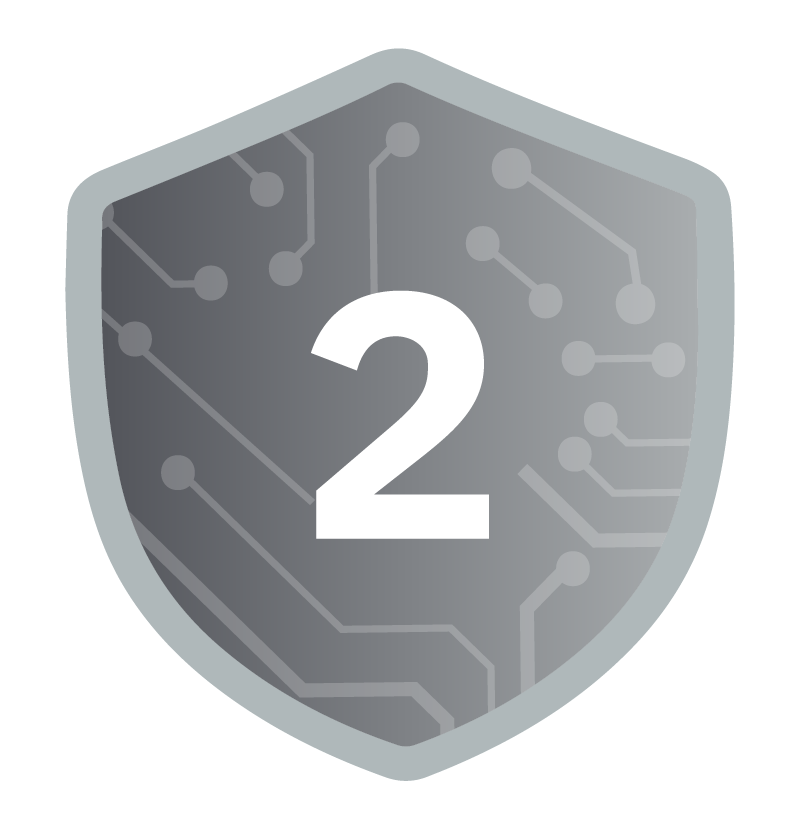 Risk Mitigated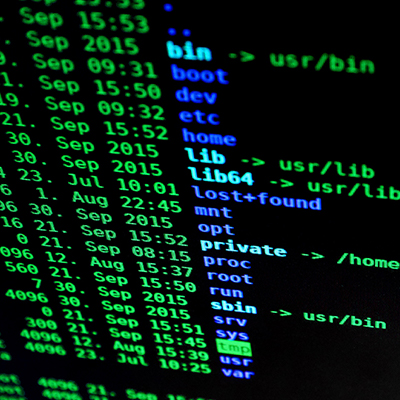 Malware infections occur when malicious software makes its way on to a device or network.
Further reading
https://www.getsafeonline.org/protecting-your-computer/downloading/ https://nbcc.police.uk/images/guidance/Cyber_Security_-_Small_Business_Guide_NCSC.pdf