All Behaviours
>
Escorting visitors and ensuring they follow security policies
Escorting visitors and ensuring they follow security policies
Visitors should be escorted according to organisational policies. This reduces the risk of unauthorised access to controlled areas, systems or data.
---
Why is it important?
Within a workplace, people have direct access to systems and sensitive documents. Visitors may also be able to access systems and documents while they are there.
Escorting visitors and making sure they follow security policies helps prevent harm. It also ensures the safety of visitors.
Priority Tier
Behaviours in SebDB are ranked by their impact on risk. Tier 1 behaviours have the biggest impact, Tier 4 behaviours the least.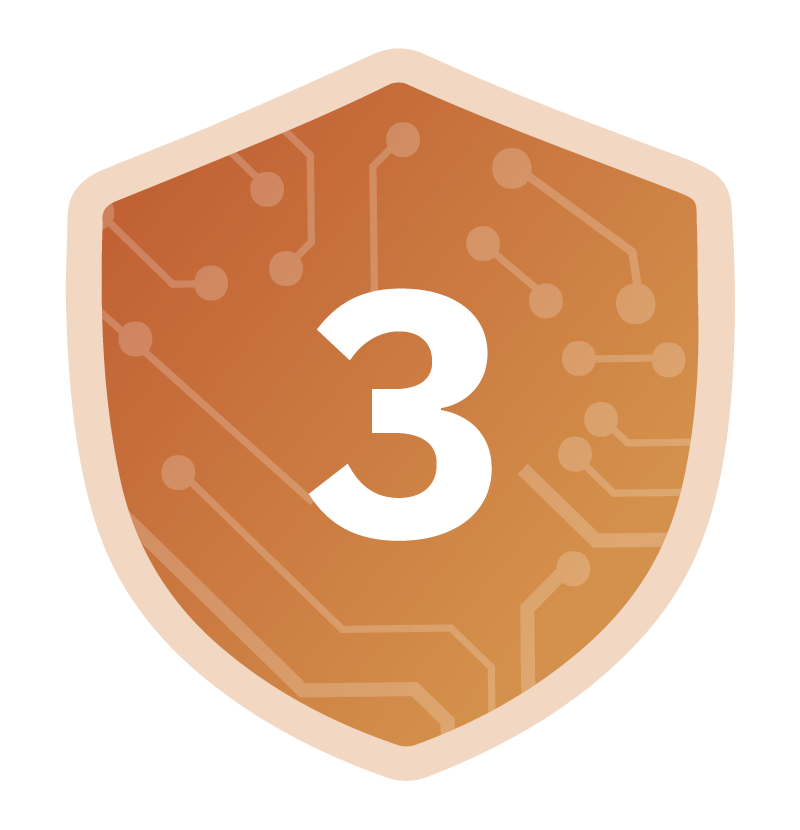 Risk Mitigated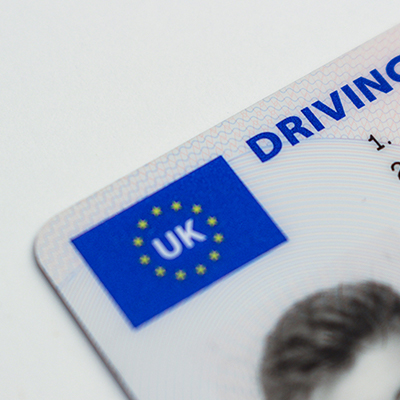 Data theft is the intentional stealing of data.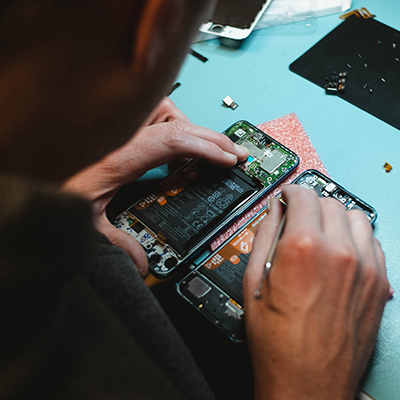 Physical damage is the damage, destruction or theft of devices and other hardware.
Further reading
https://www.nist.gov/topics/physical-security https://www.cpni.gov.uk/insider-risks/physical-technical-measures https://www.ncsc.gov.uk/collection/caf/caf-principles-and-guidance/b-2-identity-and-access-control