Following security warnings
Security warning alert to potential harmful activity, like when a malicious website is visited. The advice should be followed closely.
---
Why is it important?
By ignoring security warnings, problems can become worse. This can lead to compromise of data and devices.
Priority Tier
Behaviours in SebDB are ranked by their impact on risk. Tier 1 behaviours have the biggest impact, Tier 4 behaviours the least.
Risk Mitigated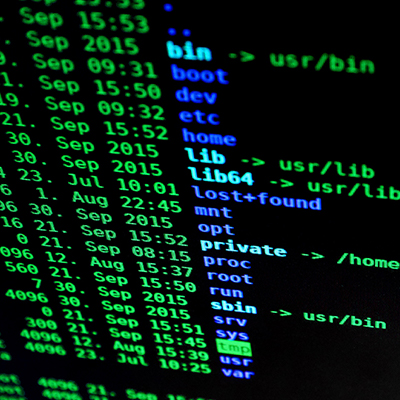 Malware infections occur when malicious software makes its way on to a device or network.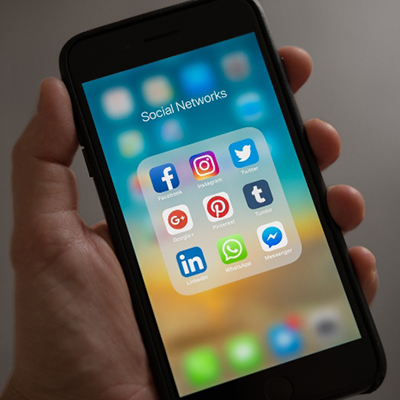 Account compromise happens when unauthorised people access them.
Further reading
https://us-cert.cisa.gov/ncas/tips/ST05-010 https://slate.com/technology/2015/02/ssl-warnings-employees-ignore-them-can-we-fix-that.html https://www.venafi.com/blog/why-are-you-ignoring-browser-ssl-certificate-warning