Keeping desks clear
Sensitive information left on a vacant desk presents a security risk. Documents should be securely stored or destroyed when not in use.
---
Why is it important?
Sensitive documents left on desks can be dangerous. They can be misplaced or stolen. Opportunistic individuals may see information they are not authorised to.
Priority Tier
Behaviours in SebDB are ranked by their impact on risk. Tier 1 behaviours have the biggest impact, Tier 4 behaviours the least.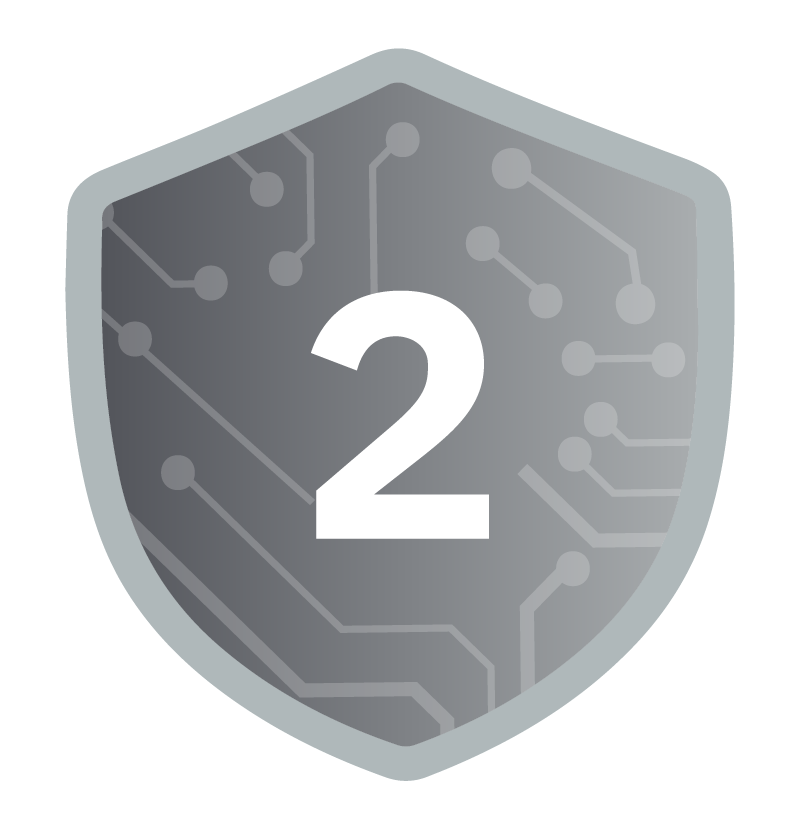 Risk Mitigated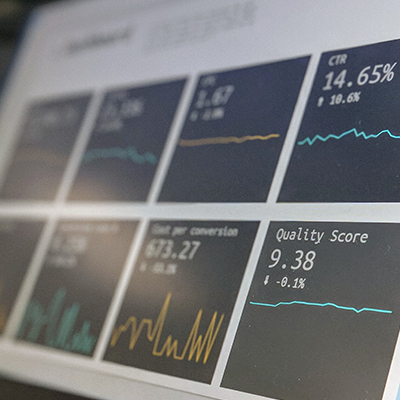 A data leak is when data is accidentally or intentionally disclosed to unauthorised people.
Further reading
https://www.cpni.gov.uk/system/files/documents/5b/04/ongoing-personnel-security-infographic.pdf https://repository.uel.ac.uk/download/085a20ad5d423453a8a85f0cc3a7faec5715f8ab2352959e2867a923b676a9d5/169922/13.pdf https://pdfs.semanticscholar.org/1f03/47778ca08e54dfe4f080134ca63832ae9451.pdf