Locking devices
Locking devices when not in use prevents unauthorised access. This is especially important in common areas, such as shared offices or public places.
---
Why is it important?
Unlocked devices have direct access to sensitive data. Leaving a device unlocked can give someone opportunity to access it and cause harm.
By locking a device whenever it is unattended, data is better protected.
Priority Tier
Behaviours in SebDB are ranked by their impact on risk. Tier 1 behaviours have the biggest impact, Tier 4 behaviours the least.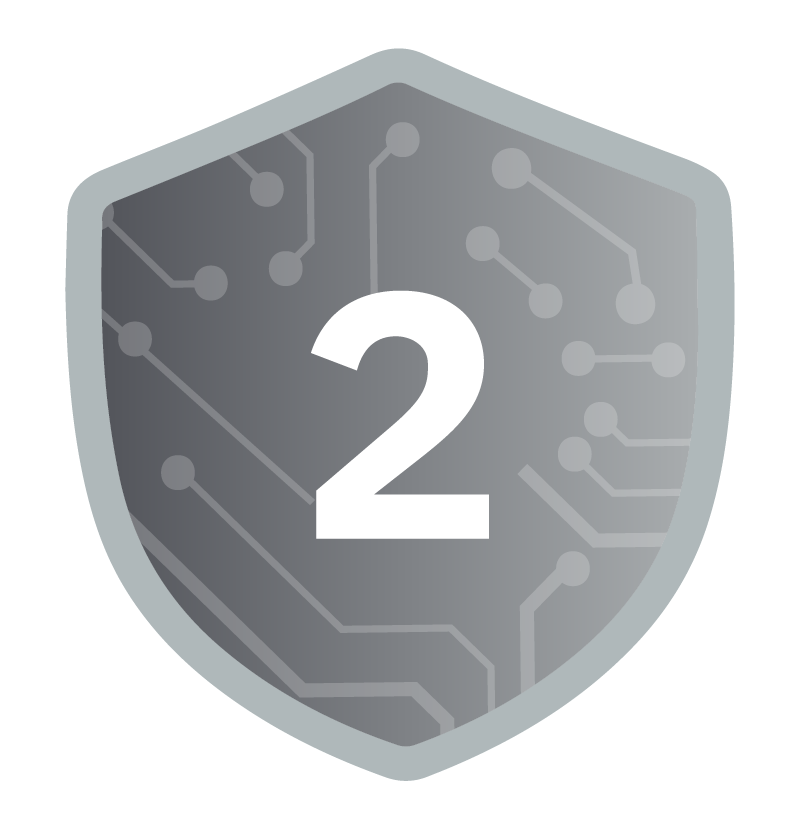 Risk Mitigated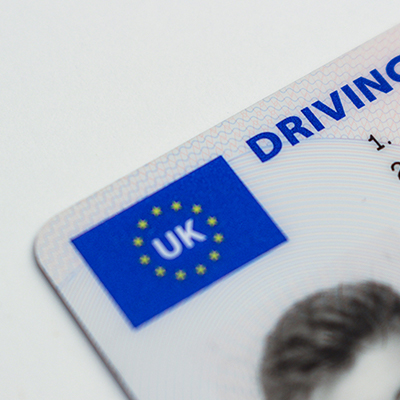 Data theft is the intentional stealing of data.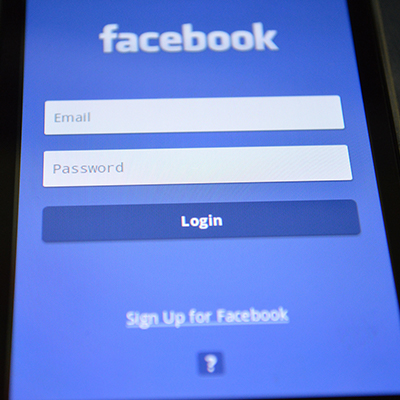 Personal exposure is the extent to how much someones personal information is available online.
Further reading
https://www.usenix.org/system/files/conference/soups2014/soups14-paper-harbach.pdf http://citeseerx.ist.psu.edu/viewdoc/download?doi=10.1.1.364.197&rep=rep1&type=pdf https://www.sciencedirect.com/science/article/pii/S0167404819301919