Preventing tailgating at security checkpoints
When passing through security checkpoints, people should check they are not being followed by others who do not have the correct security credentials.
---
Why is it important?
Security checkpoints can be difficult to bypass for attackers. One way they get through them is by following others.
By ensuring a person isn't followed through a checkpoint, physical security can be maintained.
Priority Tier
Behaviours in SebDB are ranked by their impact on risk. Tier 1 behaviours have the biggest impact, Tier 4 behaviours the least.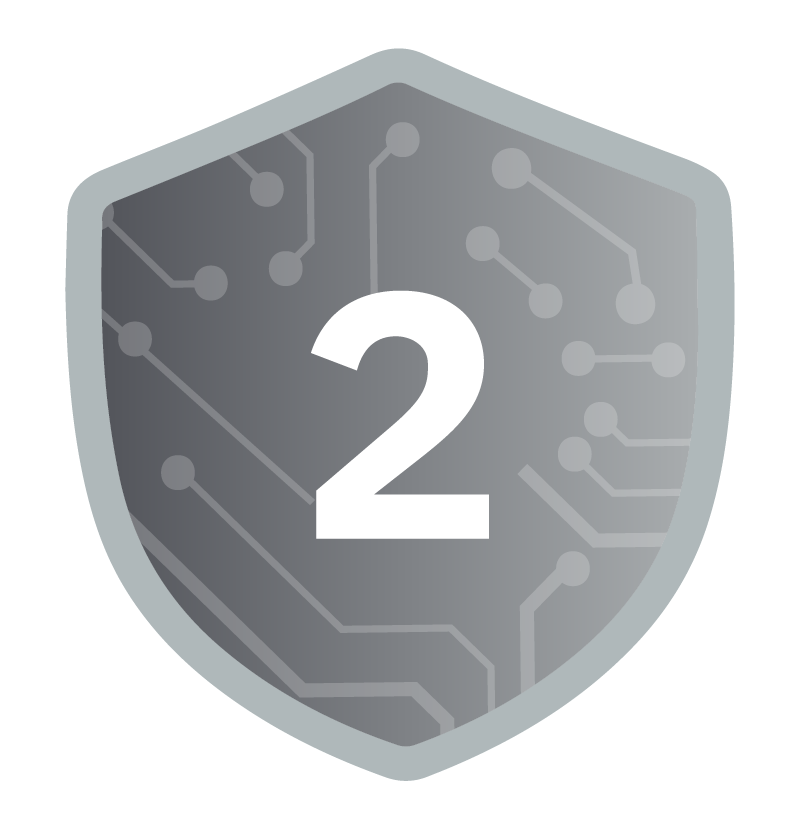 Risk Mitigated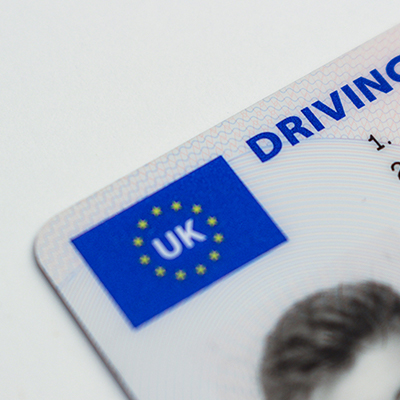 Data theft is the intentional stealing of data.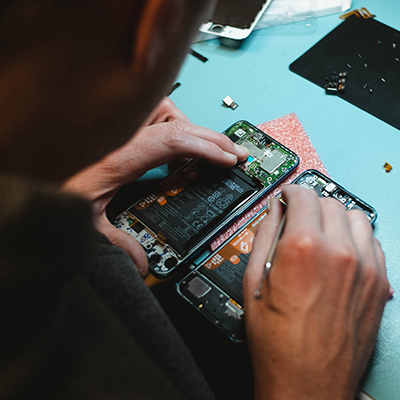 Physical damage is the damage, destruction or theft of devices and other hardware.
Further reading
https://www.cpni.gov.uk/system/files/documents/98/dc/Embedding-Security-Behaviours-Using-5Es.pdf https://www.securitymagazine.com/articles/86026-tailgating-a-common-courtesy-and-a-common-risk https://us-cert.cisa.gov/sites/default/files/publications/brochure_securityguidance.pdf