Referring suspicious attachments
Email attachments can contain malware. A supervisor, the IT team or other relevant person should be made aware of any attachments that raise suspicion.
---
Why is it important?
Checking suspicious email attachments with security professionals can help in avoiding security incidents. They can open the email in a secure environment and advise whether it is safe.
Priority Tier
Behaviours in SebDB are ranked by their impact on risk. Tier 1 behaviours have the biggest impact, Tier 4 behaviours the least.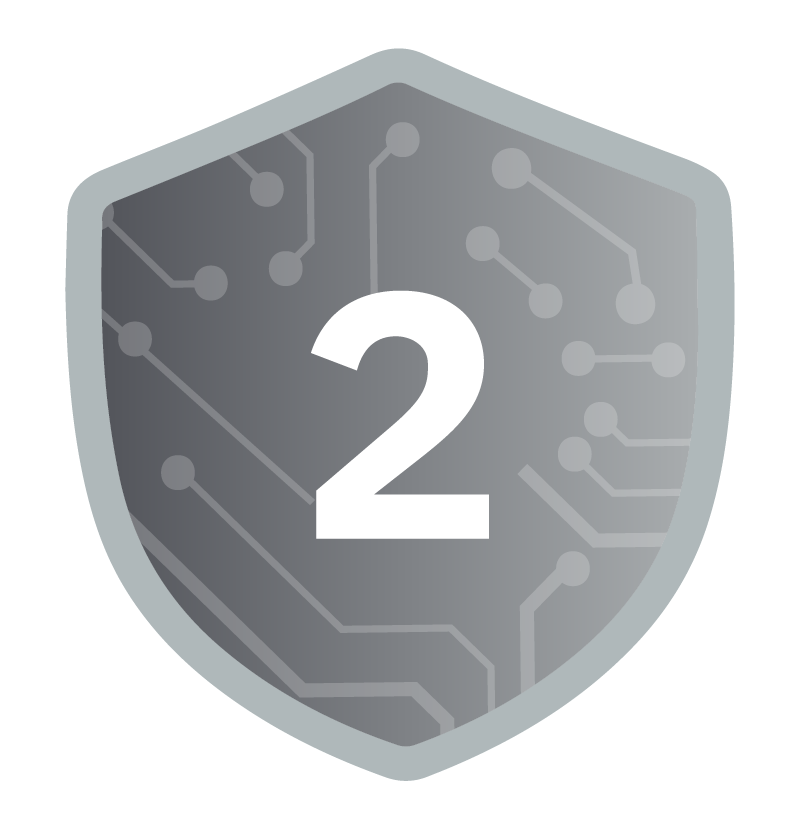 Risk Mitigated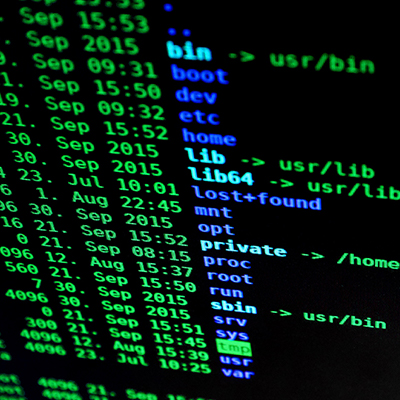 Malware infections occur when malicious software makes its way on to a device or network.
Further reading
https://www.ncsc.gov.uk/collection/10-steps-to-cyber-security/the-10-steps/malware-prevention