Reporting lost or stolen devices
Lost or stolen devices should be reported immediately. This allows the device to be locked or remotely wiped to prevent unauthorised access.
---
Why is it important?
By reporting a device as missing, security teams can take necessary precautions to mitigate harm. Devices can be remotely wiped and accounts can be blocked.
If a device isn't reported as lost or stolen, the potential impact of the situation is greater.
Priority Tier
Behaviours in SebDB are ranked by their impact on risk. Tier 1 behaviours have the biggest impact, Tier 4 behaviours the least.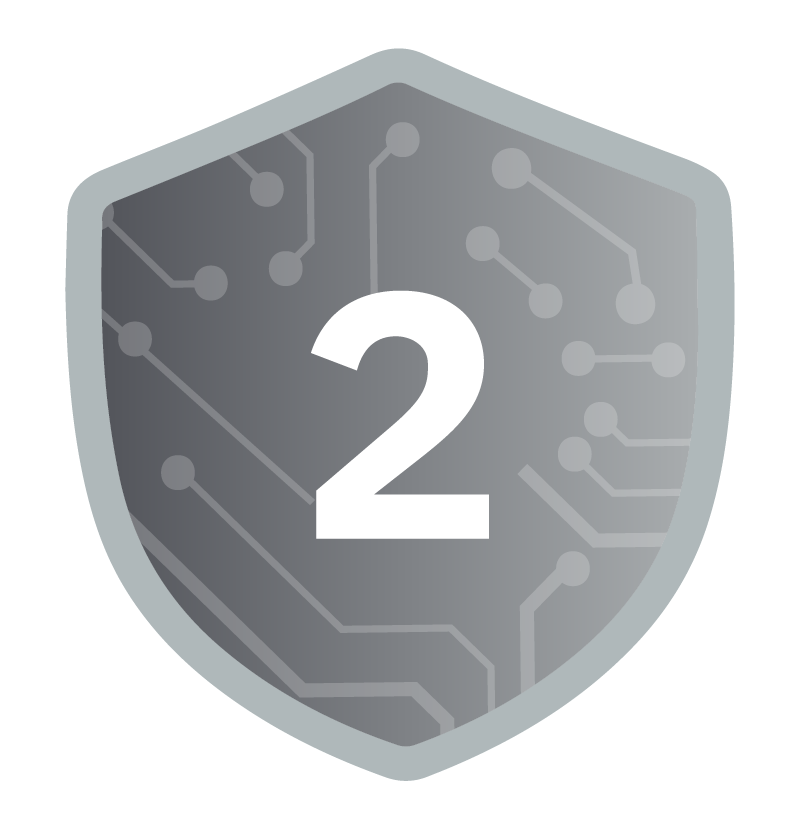 Risk Mitigated
Further reading
https://www.helpnetsecurity.com/2019/04/16/employee-cybersecurity-essentials-part-2-lost-devices-and-unsafe-connections/ https://www.thecyberhelpline.com/guides/lost-device