Reporting old accounts
Dormant accounts may still hold or provide access to sensitive data. Security teams should be notified when accounts are no longer needed.
---
Why is it important?
Knowing what personal information is online is important. If personal data is held in unused accounts, it becomes harder to track.
Should a data breach occur, personal data may be unnecessarily exposed.
Priority Tier
Behaviours in SebDB are ranked by their impact on risk. Tier 1 behaviours have the biggest impact, Tier 4 behaviours the least.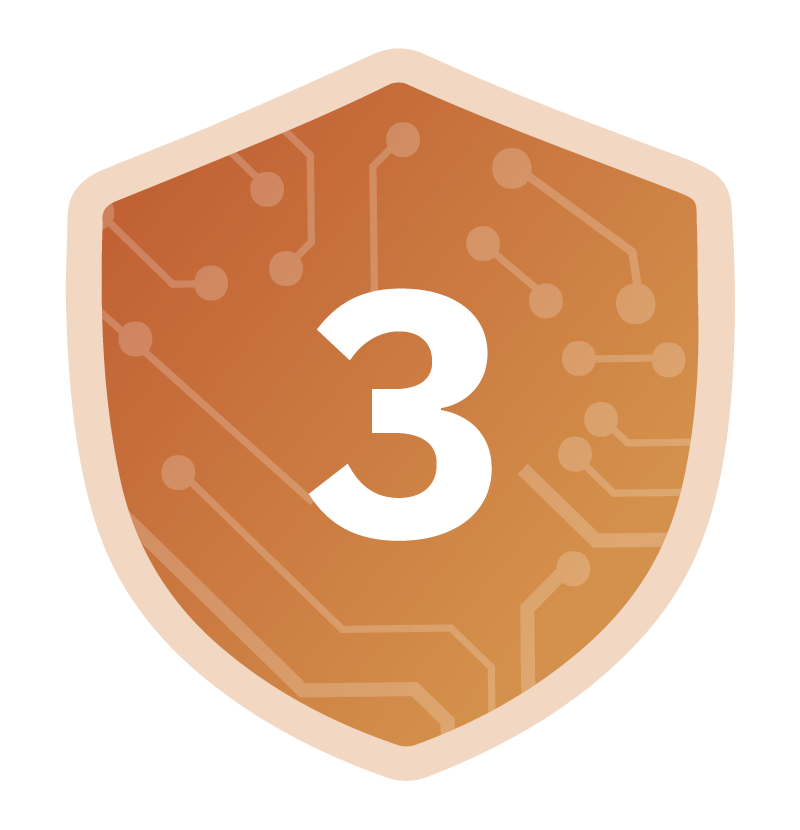 Risk Mitigated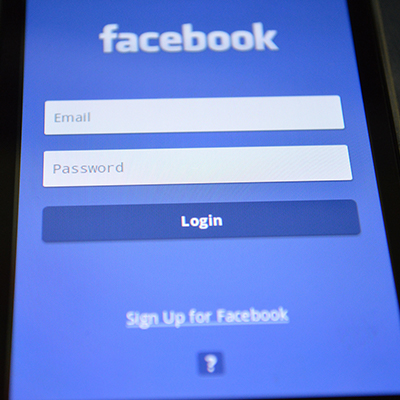 Personal exposure is the extent to how much someones personal information is available online.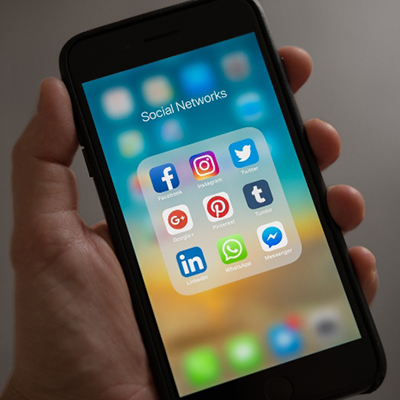 Account compromise happens when unauthorised people access them.
Further reading
https://www.wired.com/story/delete-old-apps-accounts-online/