Reporting suspicious messages
Suspicious messages received via email, text or phone should be reported to a single point of contact. This allows investigation to take place to identify trends, causes and solutions.
---
Why is it important?
Attachments, links and requests sent through messages can be part of an attack. Malicious messages will often be the starting point for an attack. They will enable entry.
Reporting a suspicious message as they are received allows specialist teams to investigate.
Priority Tier
Behaviours in SebDB are ranked by their impact on risk. Tier 1 behaviours have the biggest impact, Tier 4 behaviours the least.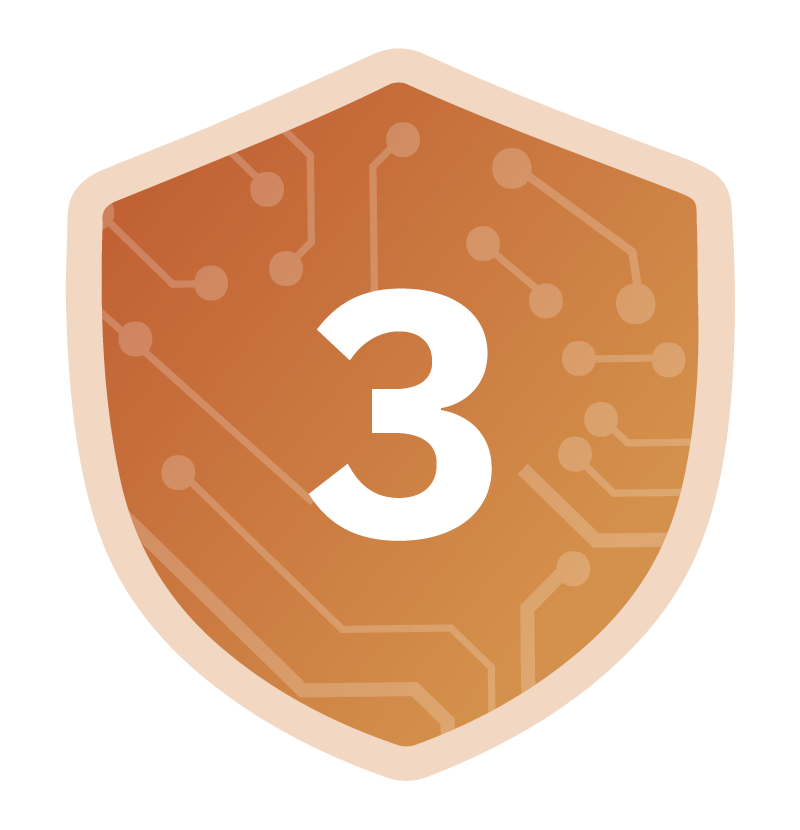 Risk Mitigated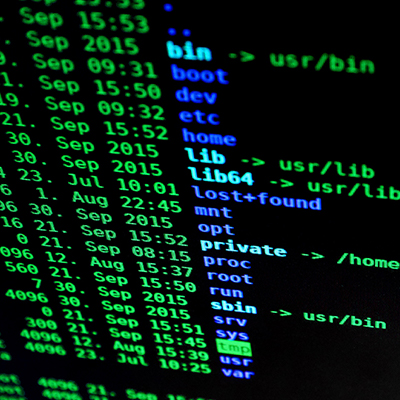 Malware infections occur when malicious software makes its way on to a device or network.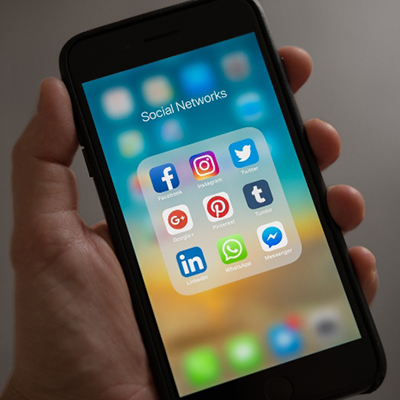 Account compromise happens when unauthorised people access them.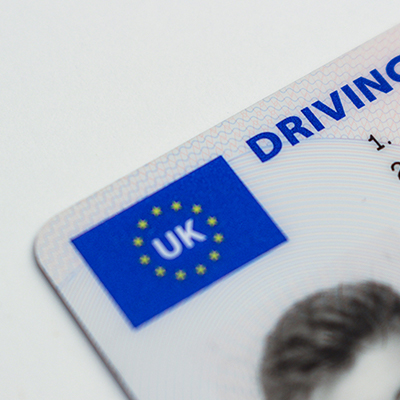 Data theft is the intentional stealing of data.
Further reading
https://www.consumer.ftc.gov/articles/how-recognize-and-avoid-phishing-scams https://www.ncsc.gov.uk/information/report-suspicious-emails https://us-cert.cisa.gov/report-phishing