All Behaviours
>
Requesting personal photos or information are removed
Requesting personal photos or information are removed
Photos posted online without consent can increase digital exposure. Taking steps to remove sensitive photos posted online (whether first-hand or through a third party, such as a friend, relative, etc.) protects organisations and individuals.
---
Why is it important?
Personal information and photos online can enable identity theft. This can provide an entry point into an organisation.
By requesting personal information and photos are removed, people and organisations are less at risk.
Priority Tier
Behaviours in SebDB are ranked by their impact on risk. Tier 1 behaviours have the biggest impact, Tier 4 behaviours the least.
Risk Mitigated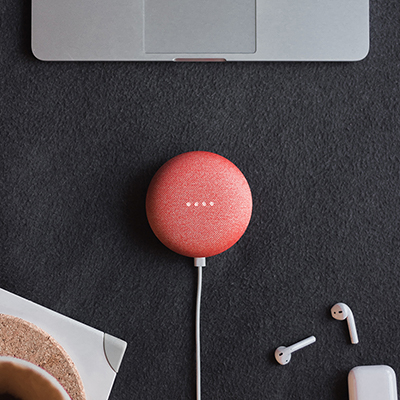 A privacy violation occurs when an unintended person learns about someone elses private information.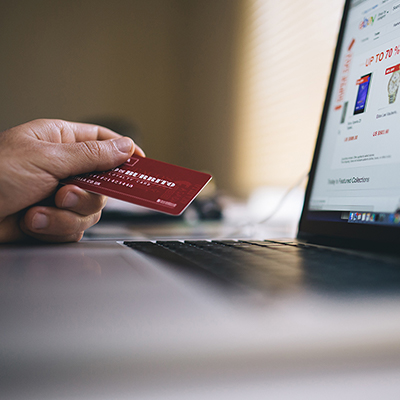 Identity theft and fraud can occur when criminals use personal information for their own gain, or when they cause ...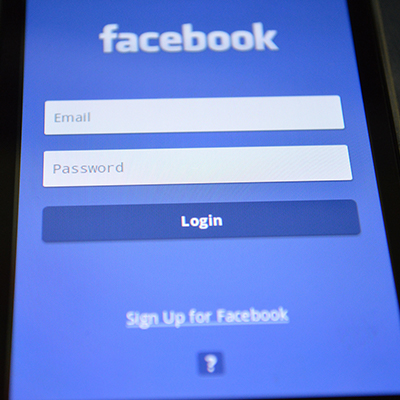 Personal exposure is the extent to how much someones personal information is available online.
Further reading
https://ico.org.uk/your-data-matters/your-right-to-get-your-data-deleted/ https://support.google.com/websearch/answer/4628134?hl=en