All Behaviours
>
Reviewing privacy settings and permissions for apps and online services
Reviewing privacy settings and permissions for apps and online services
Some apps and online services will request information from devices for use. Reviewing privacy settings and permission levels prevents data being shared unintentionally.
---
Why is it important?
By reporting a device as missing, security teams can take necessary precautions to mitigate harm. Devices can be remotely wiped and accounts can be blocked.
If a device isn't reported as lost or stolen, the potential impact of the situation is greater.
Priority Tier
Behaviours in SebDB are ranked by their impact on risk. Tier 1 behaviours have the biggest impact, Tier 4 behaviours the least.
Risk Mitigated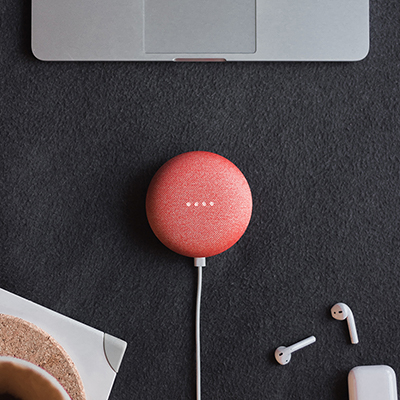 A privacy violation occurs when an unintended person learns about someone elses private information.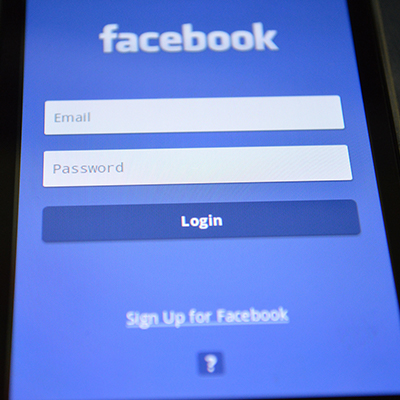 Personal exposure is the extent to how much someones personal information is available online.
Further reading
https://us-cert.cisa.gov/ncas/tips/st19-003 https://assets.publishing.service.gov.uk/government/uploads/system/uploads/attachment_data/file/851834/Information_regarding_cyber_security_location_services___2018_0130.pdf https://www.consumerreports.org/privacy/30-second-privacy-fixes/