All Behaviours
>
Securely removes data from a devices before decommissioning
Securely removes data from a devices before decommissioning
Data should be securely removed from devices before they are decommissioned. This prevents data being recovered should devices be resold, recycled or disposed of insecurely.
---
Why is it important?
Devices store lots of data, much of which is sensitive. It's important therefore to remove all data before selling or giving a device away.
Priority Tier
Behaviours in SebDB are ranked by their impact on risk. Tier 1 behaviours have the biggest impact, Tier 4 behaviours the least.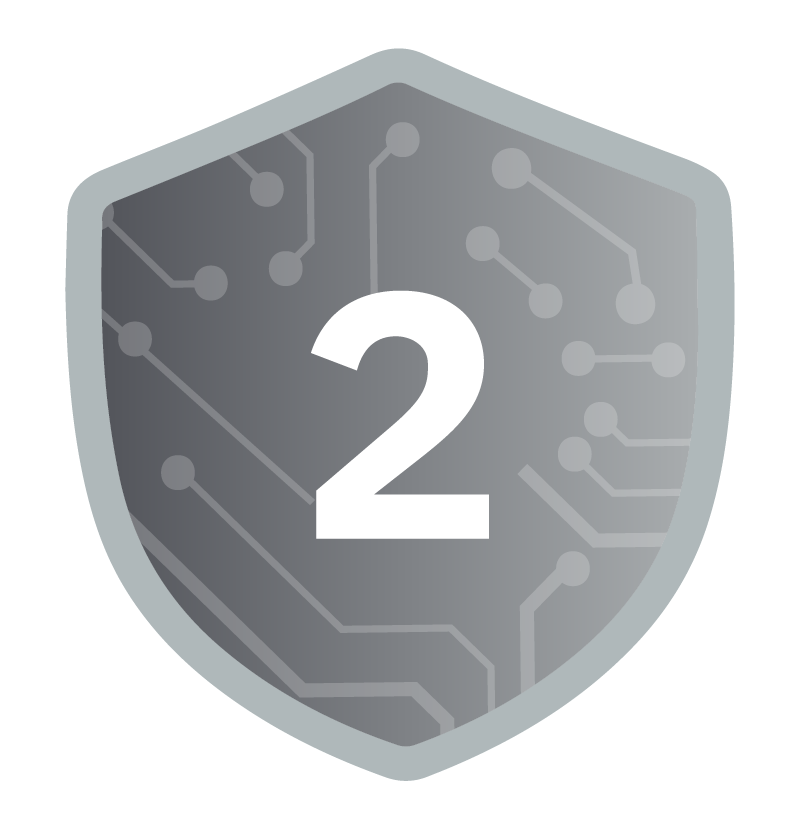 Risk Mitigated
Further reading
https://www.wired.com/story/how-to-wipe-your-phone-before-you-sell-it/ https://support.apple.com/en-gb/HT201351 https://www.ncsc.gov.uk/collection/mobile-device-guidance/erasing-mobile-devices