Tethering a laptop
Tethering to a mobile device is more secure than using public Wi-Fi without a VPN. 3G and 4G connections are both encrypted.
---
Why is it important?
Public Wi-Fi and unsecure networks can be a threat. VPN's provide an excellent solution, but may not always be available.
By tethering a laptop to a mobile device connected via 4G or 5G, data will be more secure. This is because 4G and 5G signals are both encrypted.
Priority Tier
Behaviours in SebDB are ranked by their impact on risk. Tier 1 behaviours have the biggest impact, Tier 4 behaviours the least.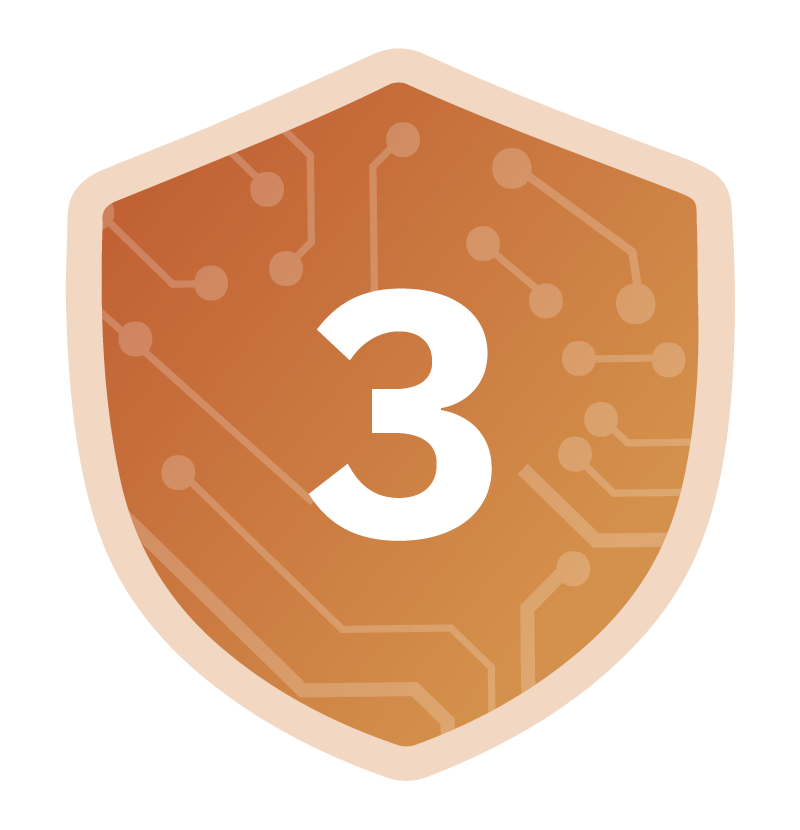 Risk Mitigated
Further reading
https://www.wired.com/story/public-wifi-safety-tips/ https://nbcc.police.uk/images/guidance/Cyber_Security_-_Small_Business_Guide_NCSC.pdf https://comparite.ch/public-wifi https://www.consumer.ftc.gov/articles/0014-tips-using-public-wi-fi-networks