Using different passwords
Using different passwords ensures that if one of your passwords is leaked, not all your accounts can be accessed.
---
Why is it important?
Good password hygiene is key for protecting accounts. If important accounts are protected with the same password, a leaked password may be able to access them all. Using a unique password reduces this risk.
Priority Tier
Behaviours in SebDB are ranked by their impact on risk. Tier 1 behaviours have the biggest impact, Tier 4 behaviours the least.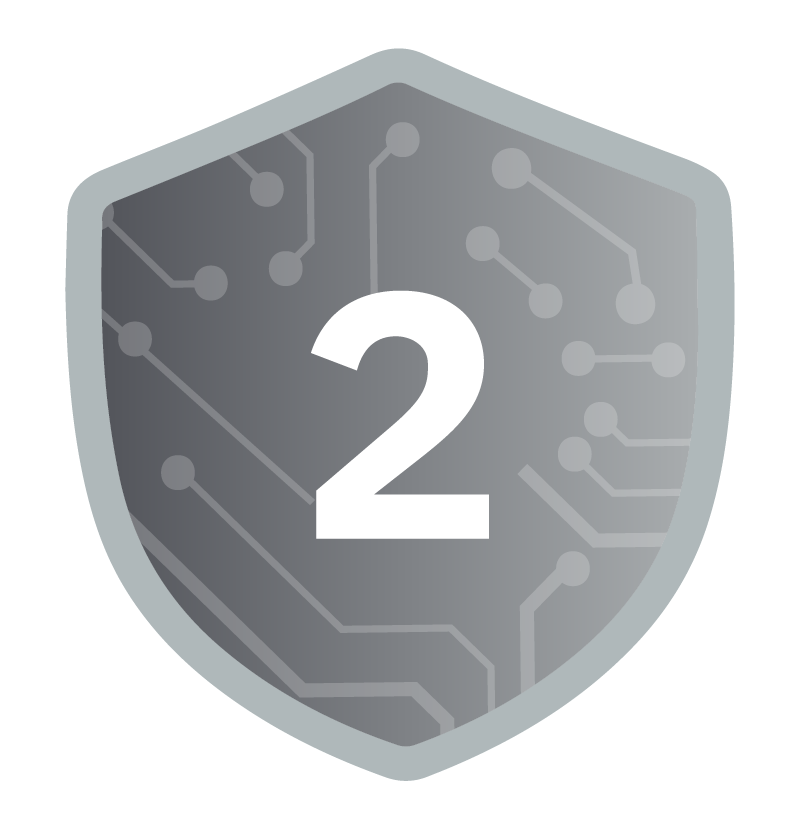 Risk Mitigated
Further reading
https://www.cs.auckland.ac.nz/~cthombor/Pubs/IdMgmt/gno09.pdf https://www.ncsc.gov.uk/collection/top-tips-for-staying-secure-online/use-a-strong-and-separate-password-for-email https://www.ncsc.gov.uk/blog-post/living-password-re-use https://www.usenix.org/system/files/conference/soups2016/soups2016-paper-wash.pdf