Using privacy screens
Privacy screens prevent opportunistic onlookers from viewing sensitive information. They should be used when working in shared spaces.
---
Why is it important?
Screens can be an easy way to obtain information. Onlookers can watch a screen and retrieve information without interacting with the device. Privacy screens prevent a screen from being viewed at certain angles.
Priority Tier
Behaviours in SebDB are ranked by their impact on risk. Tier 1 behaviours have the biggest impact, Tier 4 behaviours the least.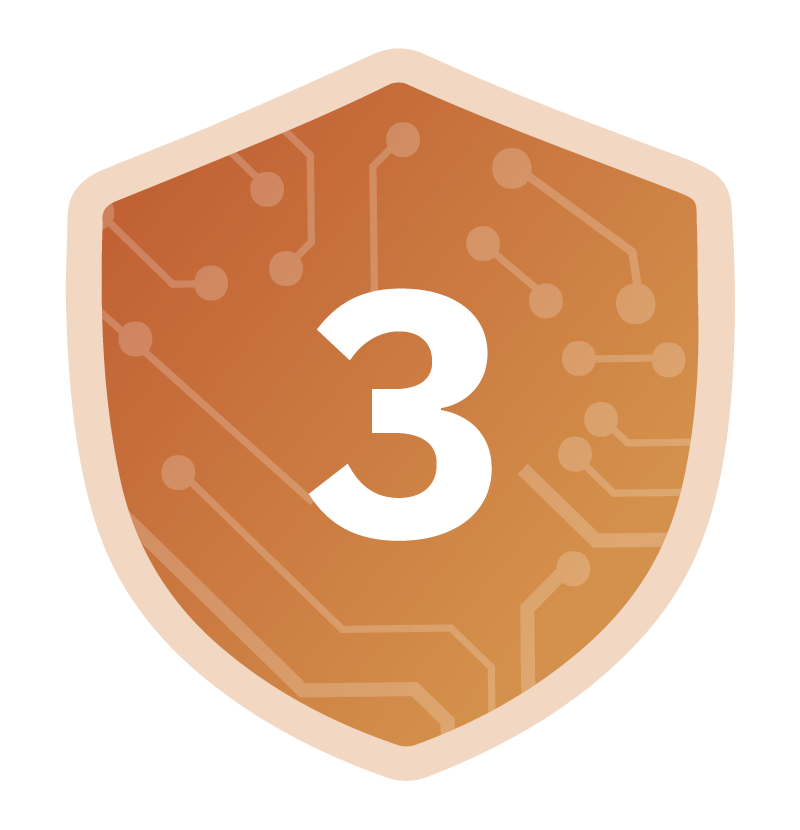 Risk Mitigated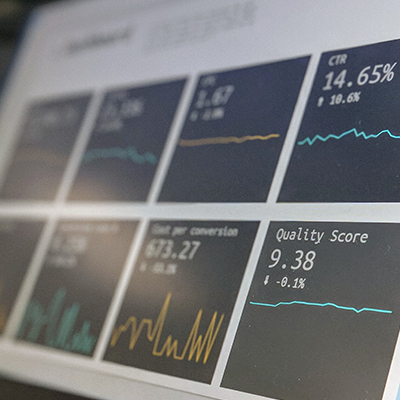 A data leak is when data is accidentally or intentionally disclosed to unauthorised people.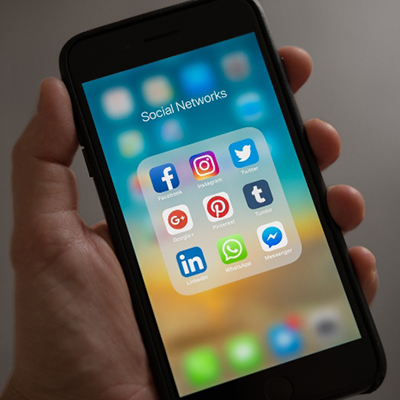 Account compromise happens when unauthorised people access them.
Further reading
https://www.cpni.gov.uk/insider-risks/physical-technical-measures