Verifying messages
Contact details can be spoofed. Receiving a message that breaks any norms should be met with suspicion. Using known contact details to check the request helps to determine if it is legitimate or not.
---
Why is it important?
Attackers will attempt to impersonate people who are trusted. Their impersonation may not always be accurate.
Checking if a person is legitimate if there is any suspicion can prevent confidential or sensitive information being disclosed.
Priority Tier
Behaviours in SebDB are ranked by their impact on risk. Tier 1 behaviours have the biggest impact, Tier 4 behaviours the least.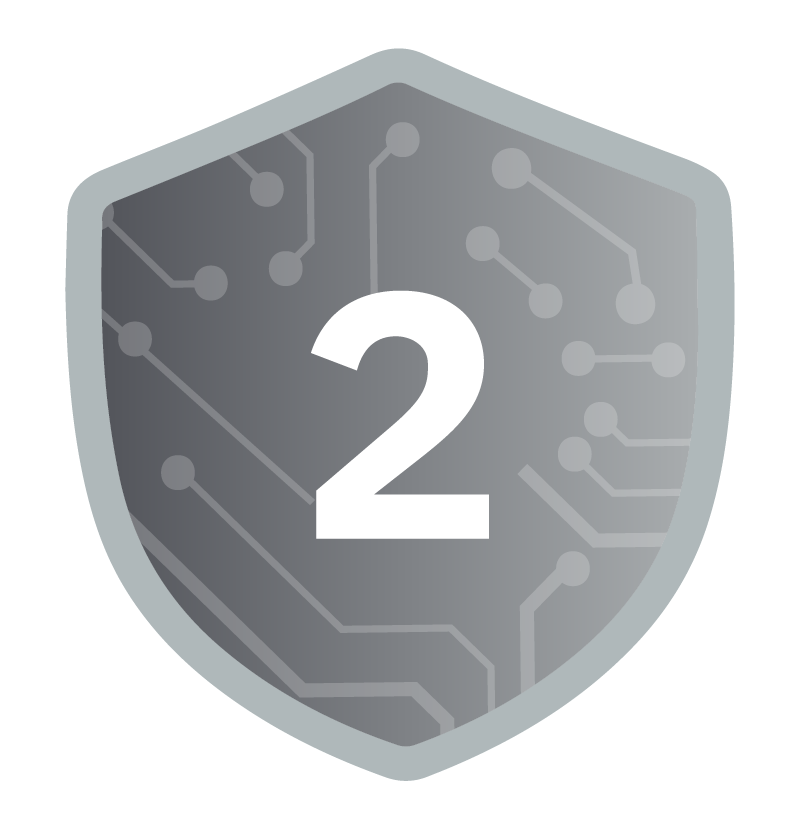 Risk Mitigated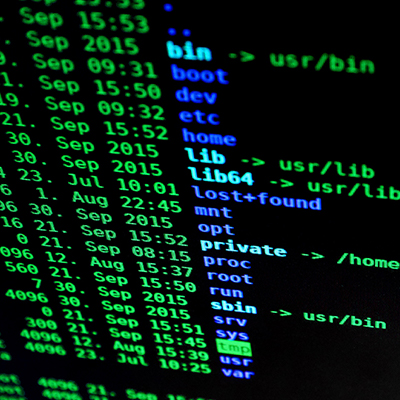 Malware infections occur when malicious software makes its way on to a device or network.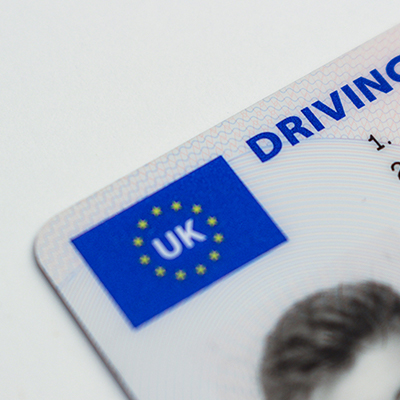 Data theft is the intentional stealing of data.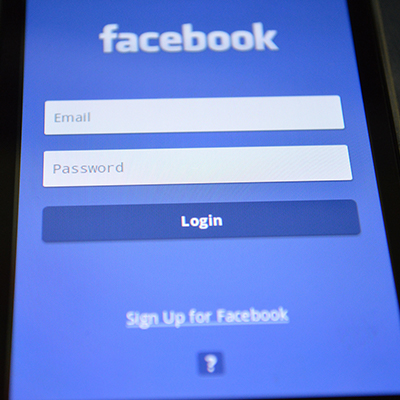 Personal exposure is the extent to how much someones personal information is available online.
Further reading
https://www.us-cert.gov/ncas/tips/ST04-014 https://www.us-cert.gov/ncas/tips/ST04-010 https://kilthub.cmu.edu/articles/Behavioral_Response_to_Phishing_Risk/6621248/files/12117656.pdf